Foothills Med Spa is pleased to offer a weight loss injectable to help achieve your weight loss and health goals.
What Is The Injectable?
Tirzepatide Plus is a once weekly self administered injection that will boost your weight loss journey while decreasing your appetite and cravings, making weight loss effortless. Tirzepatide Plus also contains B-12 to give you a boost of energy!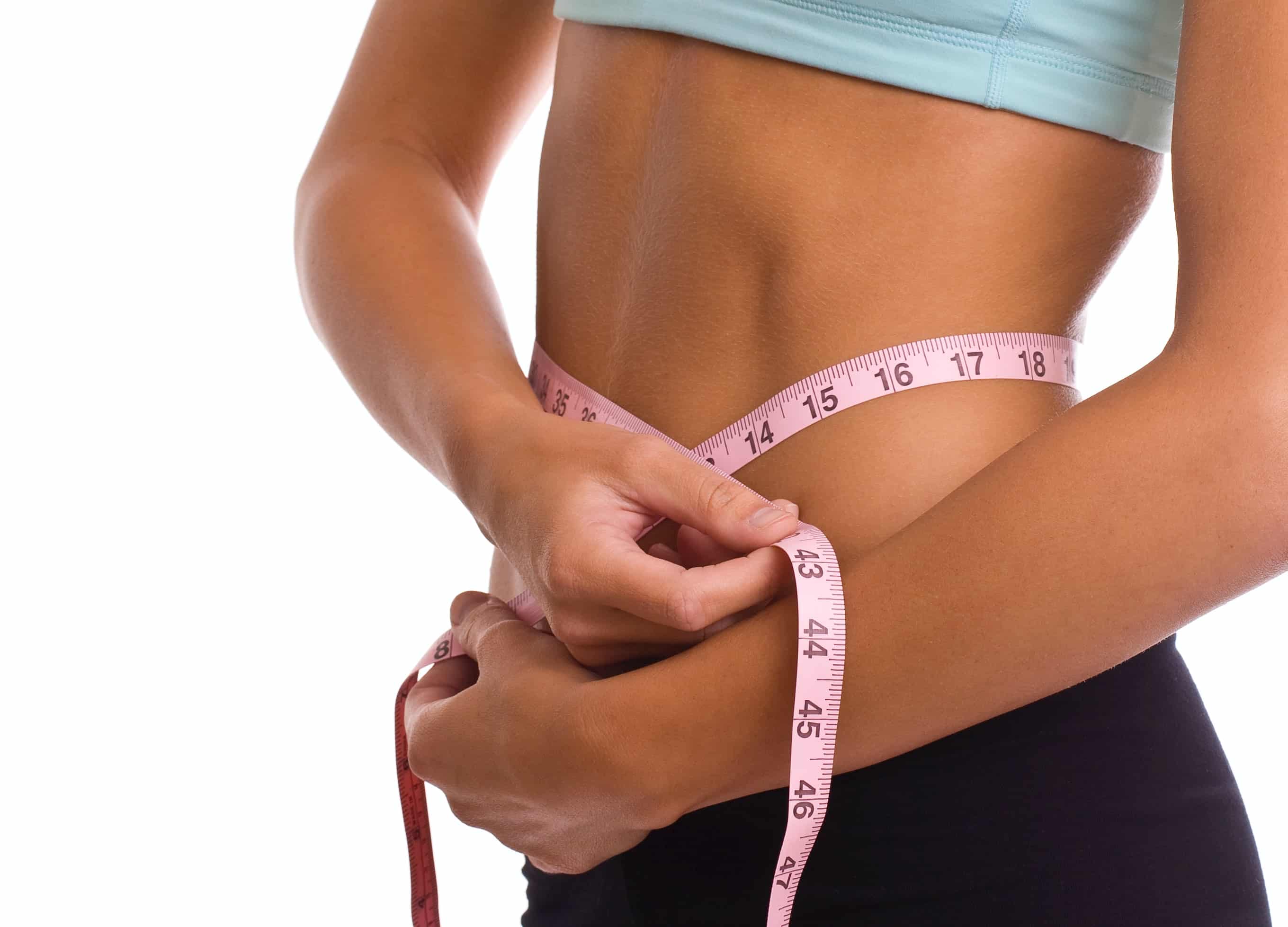 Request A Consultation
The team at Foothills Med Spa is here to help you. If you are considering a treatment or ready to start your treatment journey, fill out the form below and let's get started!
115 W Main St. Suite 201
Boise, Idaho 83702
MON: 9am – 5pm
TUE: By Appointment Only
WED: 9am – 5pm
THU: 9am – 5pm
FRI: 9am – 12pm, 1-5pm By Appointment Only
SAT: Closed
SUN: Closed