Age can have more than just an effect on the skin. Over time, women also can experience weakening of the pelvic floor and vaginal tissue. The team at Foothills Med Spa can help.
Experts In Vaginal Rejuvenation
Women's bodies experience natural changes after childbirth, as we age, or due to lifestyle or hormonal changes. These changes can affect the vaginal tissue as well as the muscles of the pelvic floor, eventually leading to lessened sexual function and even urinary incontinence. At Foothills Med Spa, we are proud to offer Viveve vaginal rejuvenation treatment, giving you your life back.
How Does Viveve Vaginal Rejuvenation Work?
Viveve vaginal rejuvenation treatment uses non-surgical radiofrequency to rebuild the vaginal tissue. This treatment can improve arousal, natural lubrication, and orgasm, all while providing much-needed support to the urethra, reducing urinary incontinence concerns.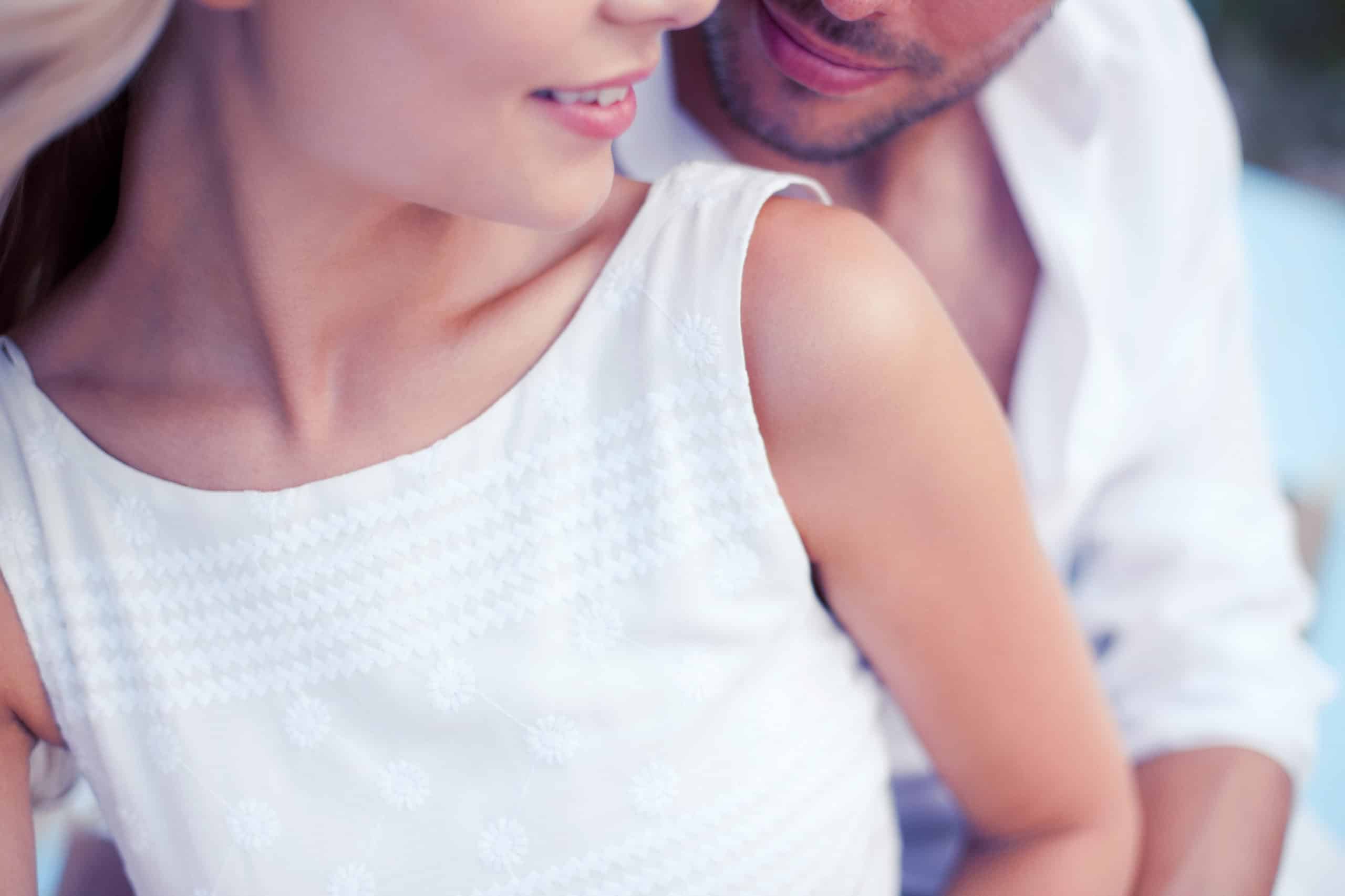 What Can I Expect During My Viveve Vaginal Rejuvenation Treatment?
The treatment is done during a single 30-45 minute session. Viveve is clinically proven and is a safe and comfortable treatment option for your vaginal tissue and pelvic floor. During the treatment, a small tip is inserted just inside the vaginal opening. The tip is then gently rotated as it cools the surface and heats the soft tissue underneath. The Viveve radiofrequency procedure generates collagen production that provides strength and structure to the tissue, decreasing the previously experienced laxity and restoring sensation and lubrication.
Request A Consultation
The team at Foothills Med Spa is here to help you. If you are considering a treatment or ready to start your treatment journey, fill out the form below and let's get started!
115 W Main St. Suite 201
Boise, Idaho 83702
MON: 9am – 5pm
TUE: By Appointment Only
WED: 9am – 5pm
THU: 9am – 5pm
FRI: 9am – 12pm, 1-5pm By Appointment Only
SAT: Closed
SUN: Closed