We are a Boutique-style med spa in Downtown Boise that specializes in physician-regulated, non-surgical aesthetic treatments.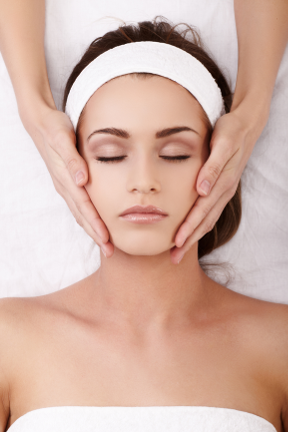 Welcome To Foothills Med Spa
Located in the heart of Downtown Boise, Idaho, our boutique-style med spa is conveniently located to serve the Treasure Valley community. We understand how overwhelming our industry can seem to those just entering the world of aesthetic treatments; that's why from the moment you step through our doors, you are our number one priority. We strive for excellence and take great pride in providing each patient with beautiful, natural-looking results.
Injections & Fillers
Let our team of experts give you the skin you've been dreaming of.  Our top-quality injection and filler treatments, all done by a board-certified physician, can correct wrinkles, plump your skin, and combat the natural effects of aging.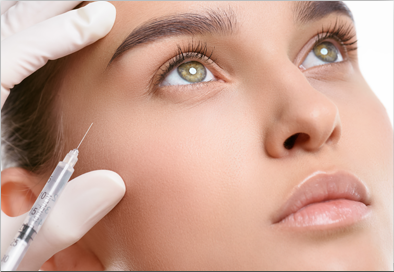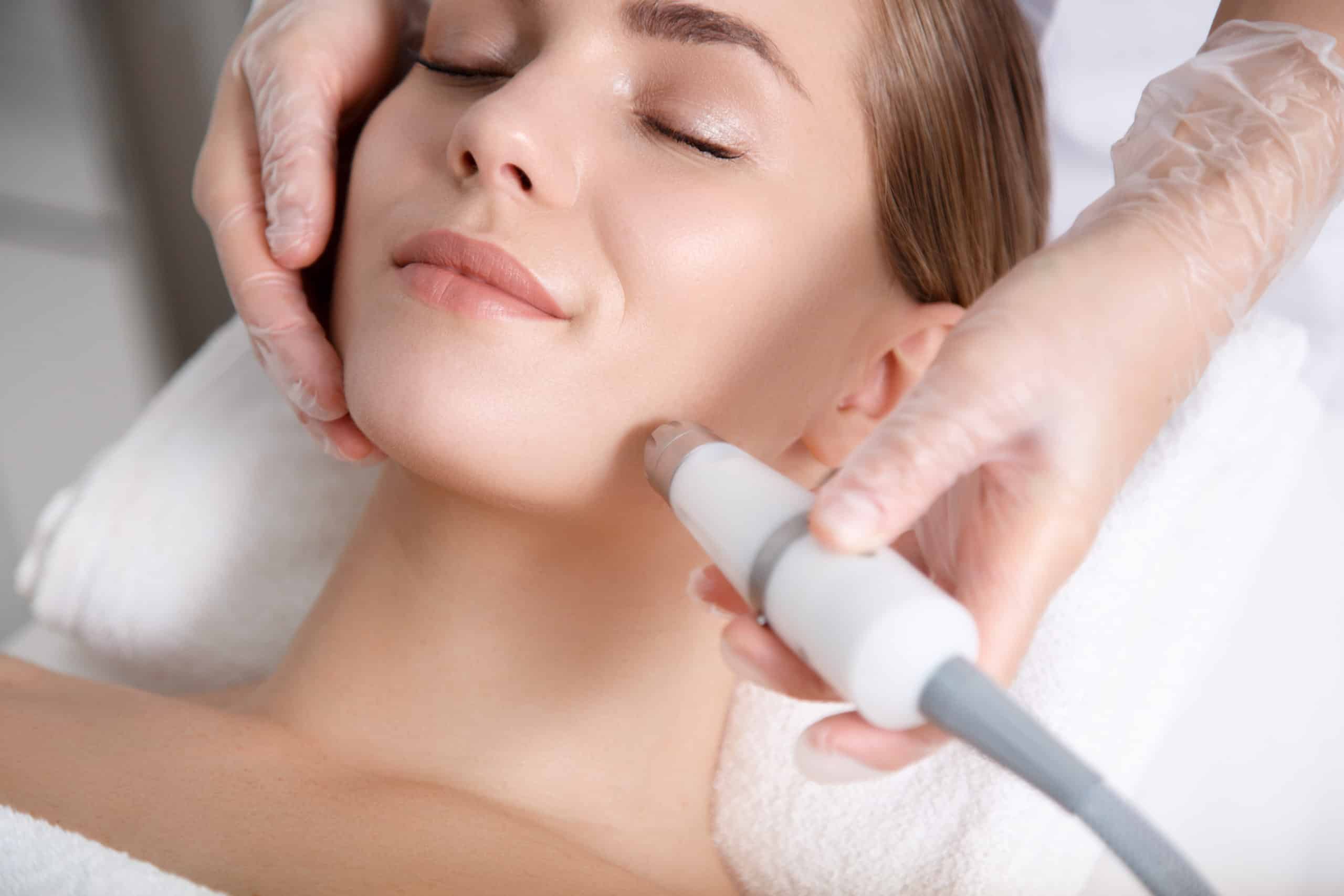 Laser
 At Foothills Med Spa, we provide a variety of industry-leading laser treatments to bring you real results. Our treatment offerings can stimulate collagen production to reduce fine lines and wrinkles, reduce hair growth, correct sun damage to your skin…the list of aesthetic applications is endless.
Skin Care
Sit back, relax, and let the team at Foothills Med Spa give your skin the attention it deserves. We offer an array of skin care treatments, from skin peels and facials to hybrid services that will leave your skin glowing.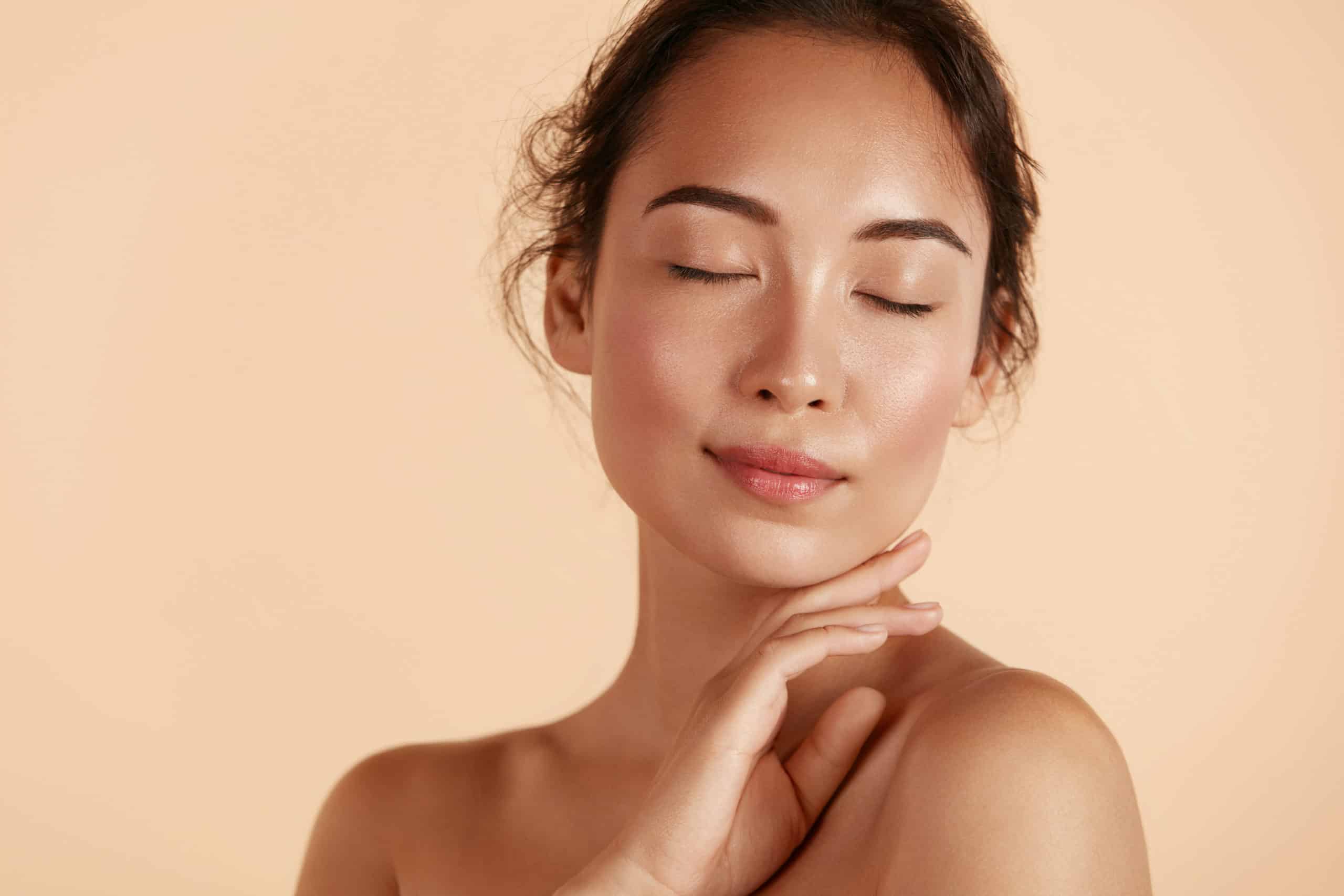 At Foothills Med Spa, we understand concerns that the cost of treatment can add up. That's why we offer multiple financing options: so that you can have the treatment you want, on your budget.
Contact Foothills Med Spa today and let's schedule your consultation!
Conditions We Can Help With
Imperfections, blemishes, and other natural conditions can lead to insecurity and discomfort. Our experts can help.
Acne
Reasons for acne at all ages can range from stress, fluctuations in hormones, genes, allergies, and environmental factors. Everyone's acne is different, which is why we recommend a complimentary consultation with our staff to develop a customized treatment plan. Foothills Med Spa has various products and procedures available to treat each individual's unique conditions.
Aging
Our procedures are all designed to give you natural looking results. Did you know, we lose 1% of collagen every year past the age of 20? Unless you are doing annual treatments to stimulate collagen production, laxity within the skin will continue to occur. This leads to the formation of fine lines and wrinkles, large pores, discoloration and many other skin conditions that can make you look older than you feel.
Wrinkles
Loss of facial volume and the natural breakdown of collagen and elastin due to sun exposure, genetics or health issues, can create unwanted fine lines and wrinkles as you age. We have a variety of tools in our arsenal to help soften these lines, stop them from getting worse, and potentially get rid of them completely.
"
My experiences at Foothills Med Spa are always exceptional!
It could be eyelashes, hydrafacials, PRP with microneedling, CoolSculpting or any of the many other offerings that I indulge in, I love my results! The entire staff, Dr. Guy and Sophie are so wonderful to work with and make you feel so comfortable while visiting. Thank you Foothills Med Spa!" Request A Consultation
The team at Foothills Med Spa is here to help you. If you are considering a treatment or ready to start your treatment journey, fill out the form below and let's get started!
115 W Main St. Suite 201
Boise, Idaho 83702
MON: 9am – 5pm
TUE: By Appointment Only
WED: 9am – 5pm
THU: 9am – 5pm
FRI: 9am – 12pm, 1-5pm By Appointment Only
SAT: Closed
SUN: Closed