Foothills Med Spa is proud to offer a variety of non-surgical aesthetic treatments to fit your needs.
At Foothills Med Spa, we offer individualized treatment for every patient. To best fit your personal needs, we will work with you during a consultation to come up with a treatment plan that is most beneficial to you, helping you to achieve the beautiful, natural-looking results that you have been waiting for.
Our team of industry experts strives for excellence. We will work hard for you, helping you to feel comfortable throughout every step of the process. From blemishes and fine lines to body sculpting and hair reduction, we are ready to help with all of your aesthetic procedures.
Injections & Fillers
At Foothills Med Spa, our team of experts are here to service your injection and filler needs. From reducing fine lines and wrinkles to plumping your skin to combat the natural effects of aging, our treatments are available to help with it all.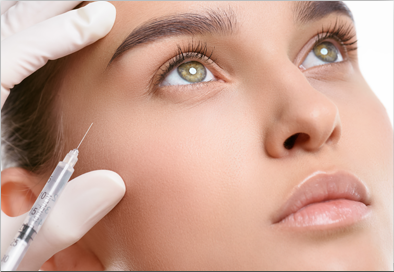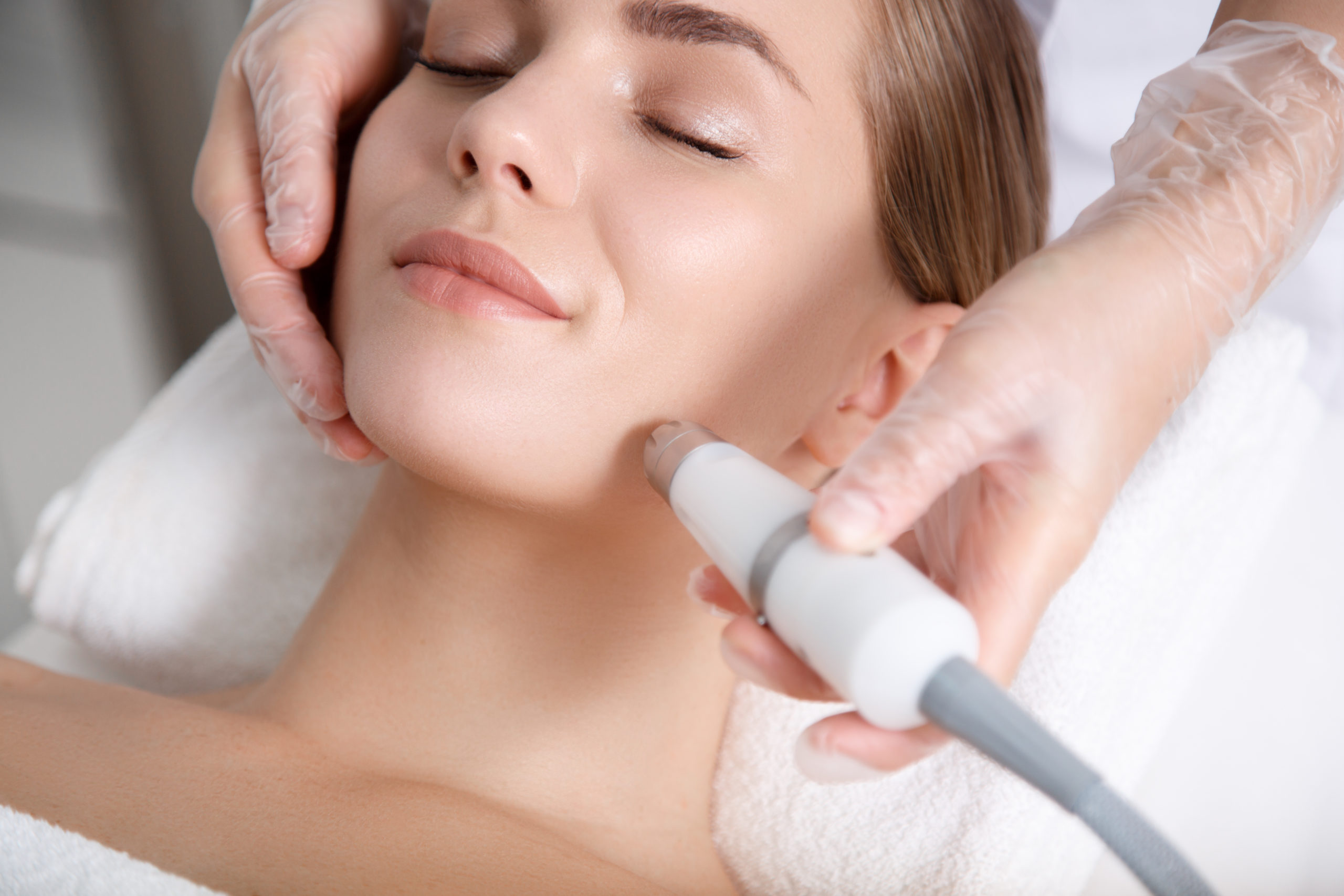 Laser
The team at Foothills Med Spa is proud to offer an array of laser treatment options to our patients. Whether you are looking for laser hair reduction, pigmentation correction, or the reduction of fine lines and wrinkles, our team is here to help.
Skin Care
Relax and enjoy the full med spa experience when you book a skin care treatment at Foothills Med Spa. From facials and skin peels to micro-needling and the Morpheus 8 hybrid treatment, our industry experts have the tools to leave your skin glowing.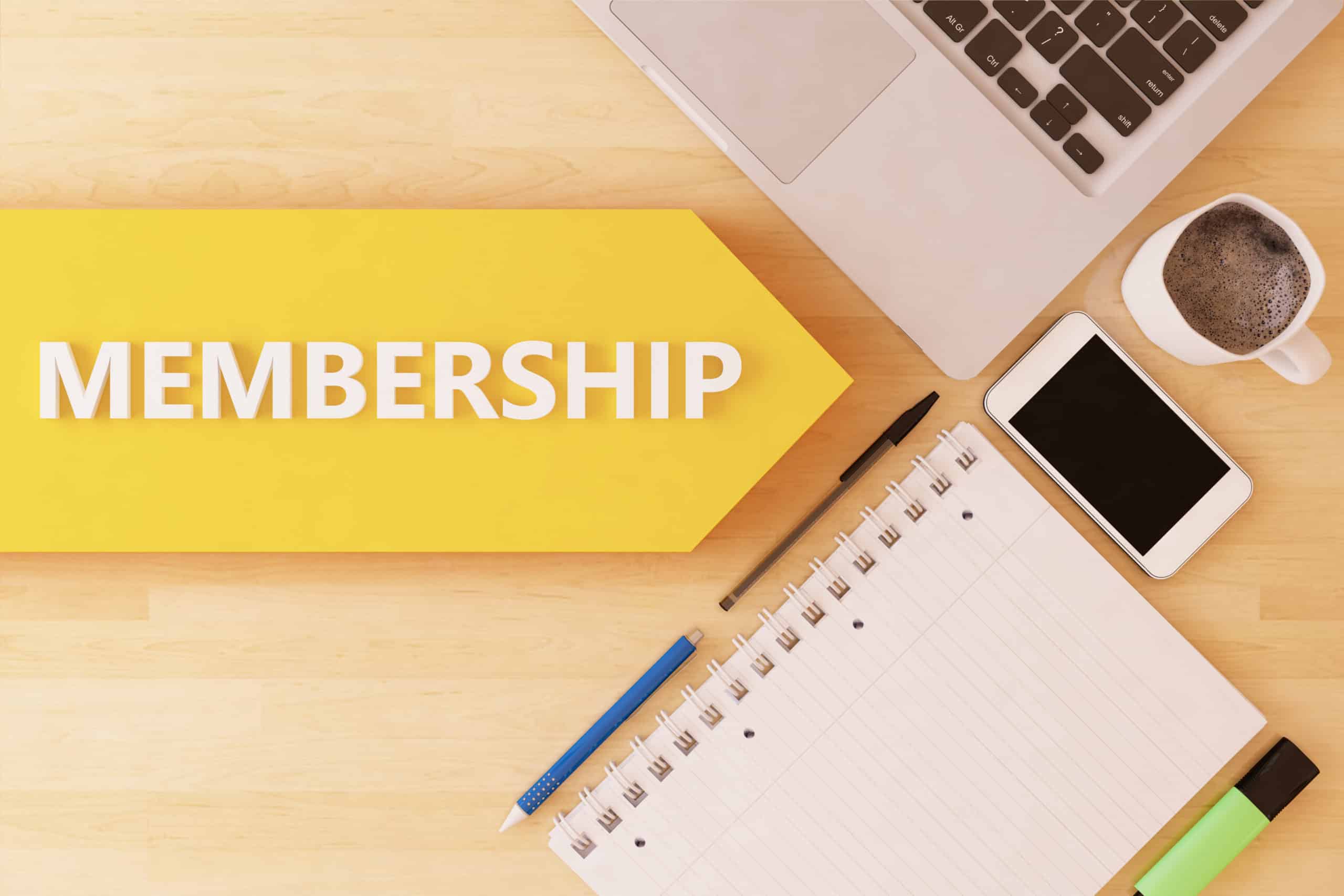 Spa Memberships
Foothills Med Spa is pleased to offer our patients access to monthly spa memberships to provide you with competitive pricing on your regularly scheduled treatments and access to exclusive discounts.
At Foothills Med Spa, we understand that costs can be a concern. That's why we offer multiple financing options, so that you can have the treatment you want, on your budget.
Contact Foothills Med Spa today and let's schedule your consultation!
Request A Consultation
The team at Foothills Med Spa is here to help you. If you are considering a treatment or ready to start your treatment journey, fill out the form below and let's get started!
115 W Main St. Suite 201
Boise, Idaho 83702
MON: 9am – 5pm
TUE: By Appointment Only
WED: 9am – 5pm
THU: 9am – 5pm
FRI: 9am – 12pm, 1-5pm By Appointment Only
SAT: Closed
SUN: Closed