Foothills Med Spa is pleased to offer an anti-inflammatory dietary plan to help achieve your weight loss and health goals.
Healthy Weight Loss Experts
Are you looking for a way to lose a little weight or rid your body of harmful inflammation that can cause chronic symptoms like headaches, digestive upset, joint pain, and fatigue? The team of professionals at Foothills Med Spa has a dietary plan that can help.
Our in-house dietary program takes a holistic approach to weight loss, incorporating proven dietary supplements with a total wellness program to help you achieve real results. Backed by decades of research and clinical experience, the weight loss program at Foothills Med Spa will support you in your journey to a healthier, happier you!
How Does the Dietary Program Work?
The first step is your personal consultation with Foothills Med Spa. In your consultation, we will discuss your goals, your "why", and your medical history to determine if the program is a good fit. We will then customize your plan for your needs.
When you begin the program, the initial phase will target existing toxins in your body. When you cleanse and detox your body, you will reduce inflammation and improve your immune system. Continuing the program boosts your metabolism and leads you to build a healthier lifestyle that will aim to showcase your initial results and maintain them.
The team from Foothills Med Spa is dedicated to your wellness journey and is with you every step of the way. We will have regular consultations to check in on your ongoing progress and to make any adjustments that may best benefit you!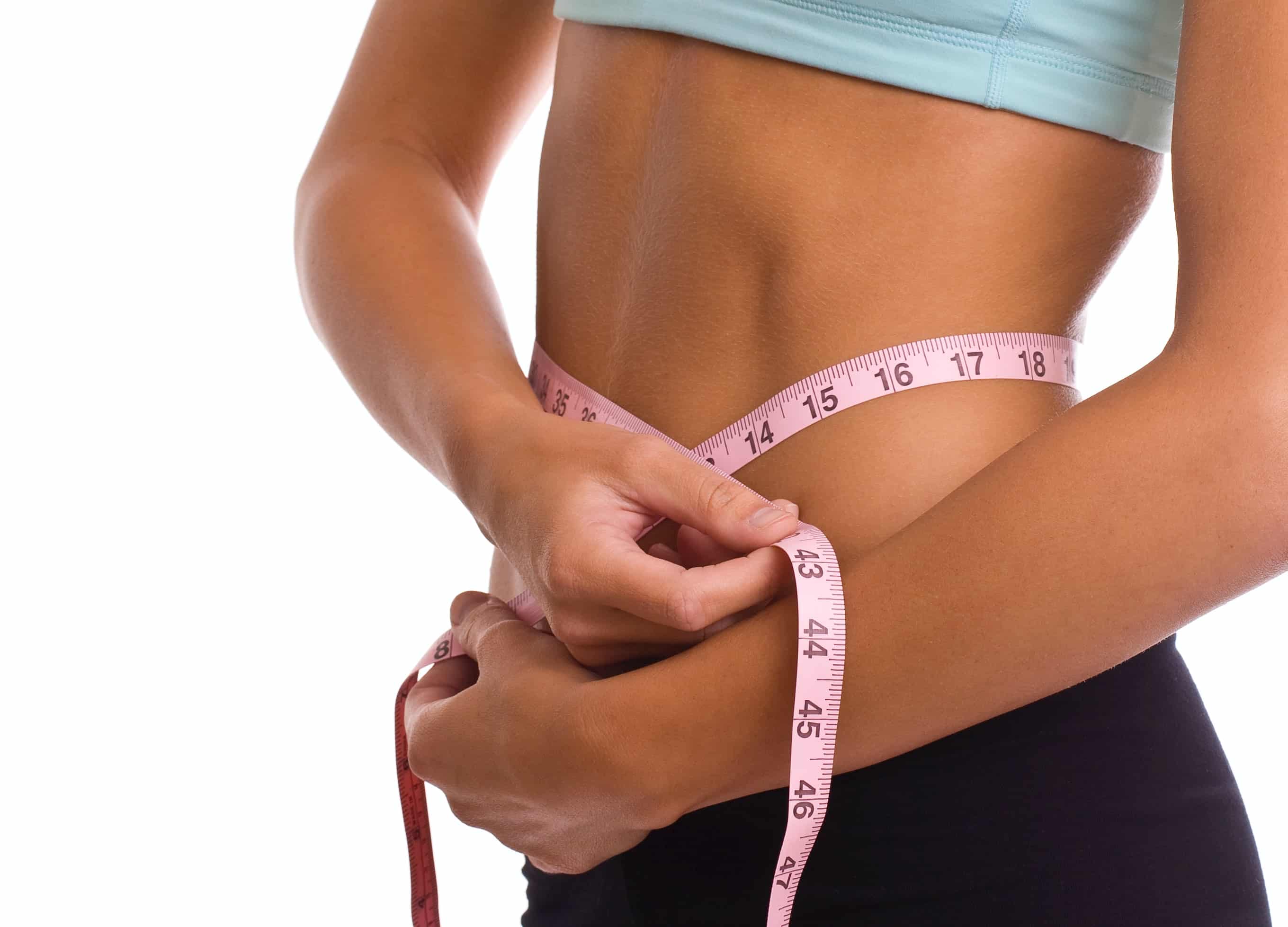 What Symptoms Can the Dietary Program Help?
Beyond weight loss and digestive problems, the dietary program from Foothills Med Spa can help improve symptoms from a variety of causes. Due to its anti-inflammatory nature, our dietary program can improve:
Sleeplessness & fatigue

Aches and pains

Headaches & brain fog

Depression

Anxiety

Blood sugar imbalances

Blood pressure issues

High cholesterol

Overeating

Balancing hormones
The team at Foothills Med Spa is with you every step of the way. If you would like to learn more about our program or start your wellness journey, contact us today for your consultation!
Request A Consultation
The team at Foothills Med Spa is here to help you. If you are considering a treatment or ready to start your treatment journey, fill out the form below and let's get started!
115 W Main St. Suite 201
Boise, Idaho 83702
MON: 9am – 5pm
TUE: By Appointment Only
WED: 9am – 5pm
THU: 9am – 5pm
FRI: 9am – 12pm, 1-5pm By Appointment Only
SAT: Closed
SUN: Closed