Experience all that Foothills Med Spa has to offer when you enjoy one of our industry-leading skin care treatments.
Sit back, relax, and enjoy everything that Foothills Med Spa has to offer. If you are concerned about your skin health or have specific problem areas, rest assured that the experts at Foothills Med Spa can help! Before your treatment, we will consult with you and create a treatment plan, making sure that your scheduled procedures align with your skin care goals.
We offer chemical peels and Hydrafacials to dermaplaning and microneedling, our team of experts has the know-how and experience to give you radiant, glowing skin. From acne scars to stretch marks and everything in between, we have a custom treatment option available for you.
Morpheus 8
Morpheus 8 is a highly effective treatment combining microneedling and radiofrequency that targets sub-dermal layers of skin and tissue to stimulate the production of collagen. Completely non-surgical, Morpheus 8 requires minimal downtime following your procedure and can be used to correct the appearance of wrinkles, stretch marks, surgical scarring, and more.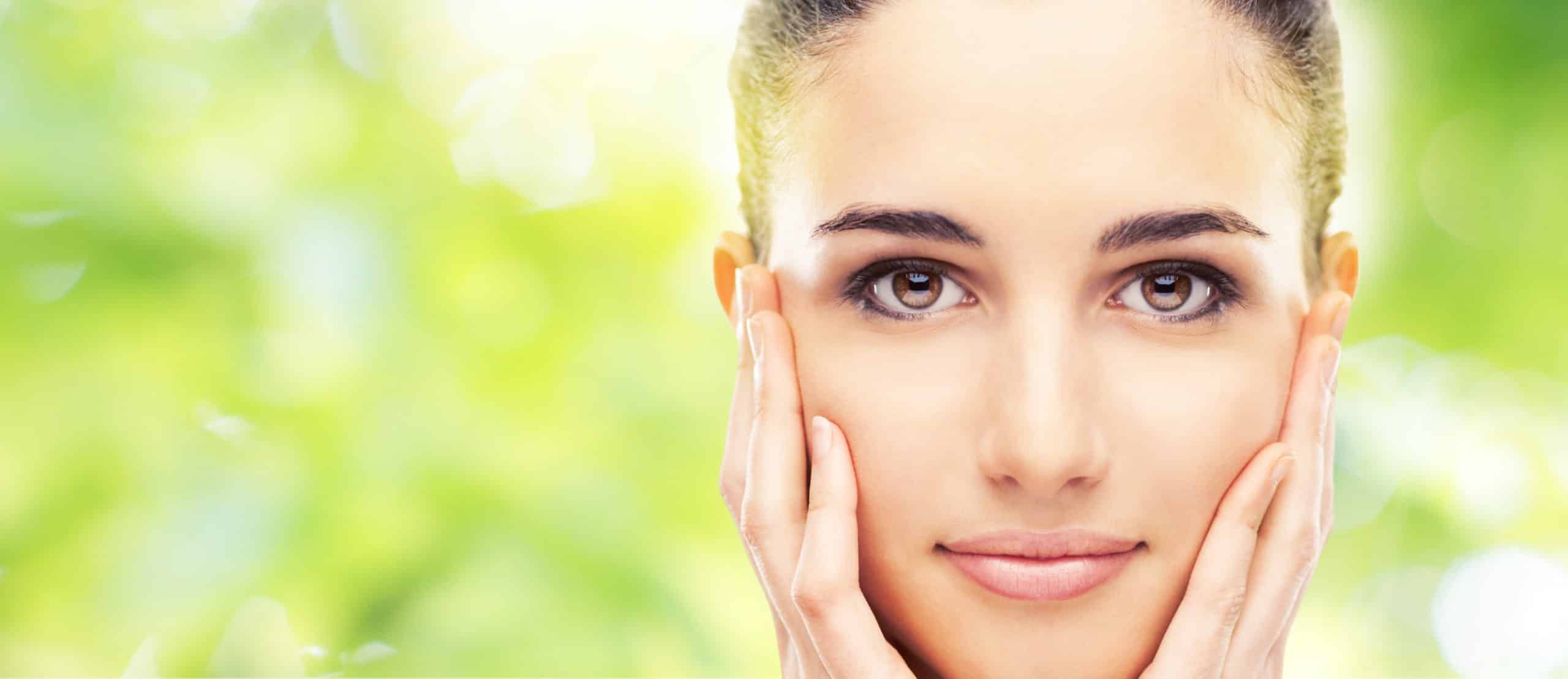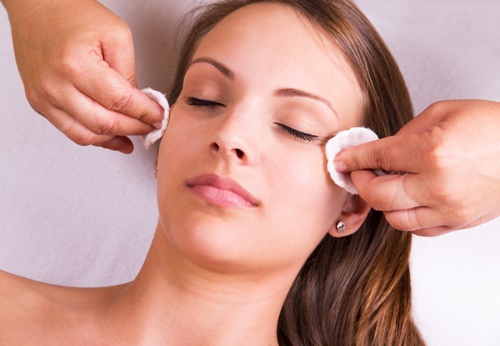 Chemical Peels
Chemical peels are comprised of many different ingredients. The different acids in each of the peels we offer will target different skin concerns. Brown spots, large pores, acne, acne scarring, fine lines and wrinkles, sun damage, melasma and more, can all be reasons for choosing a chemical peel as a treatment option for your skin. An evaluation with our licensed esthetician will help determine which type of chemical peel is best for your individual needs.
HydraFacial MD
HydraFacial MD is an award winning and patented resurfacing procedure that essentially is a hybrid of a professional facial and microdermabrasion. It is an incredible, non-invasive treatment that detoxifies, rejuvenates and protects your skin for long-term benefits without downtime or irritation.
Mircroneedling
Microneedling for skin rejuvenation is a technology that uses several tiny needles to penetrate the skin at varying depths and speeds. When the needles make contact with the proper layers of the skin, it stimulates the production of new collagen tissue. Fine lines and wrinkles, large pores, scarring, acne scarring, hyperpigmentation, laxity, and rosacea are just some of the concerns we can address with microneedling. A topical anesthetic is applied prior to treatment for patient comfort.
Dermaplaning
Dermaplaning is a non-invasive treatment that removes superficial layers of dead skin and vellus hair, commonly referred to as "peach fuzz". The treatment is painless and leaves you with beautiful, glowing skin. Regular treatments can help to reduce pigmentation and the appearance of fine lines and wrinkles. By removing the dead, superficial layers of skin, it not only brightens your complexion, but it allows at home skincare products to penetrate those layers deeper, bringing even more benefit to your home skincare routine.
Lashes & Brows
Our full-service med spa also offers brow and lash services, providing you with all of your beauty treatments in one location. Our highly trained estheticians will cater to your needs, showcasing your eyes as they should be. Our offered eyebrow services are brow tinting and waxing, while our lash service offerings are lash lifts and tinting.
Request A Consultation
The team at Foothills Med Spa is here to help you. If you are considering a treatment or ready to start your treatment journey, fill out the form below and let's get started!
115 W Main St. Suite 201
Boise, Idaho 83702
MON: 9am – 5pm
TUE: By Appointment Only
WED: 9am – 5pm
THU: 9am – 5pm
FRI: 9am – 12pm, 1-5pm By Appointment Only
SAT: Closed
SUN: Closed