Foothills Med Spa is pleased to provide access to industry-leading laser treatments to our patients.
Experts In All Laser Specialties
The professional team at Foothills Med Spa are ready to service all of your laser treatment needs. From laser hair reduction and vein correction to stimulating the natural production of collagen and elastin, our provided non-surgical treatments are safe and effective in attaining the beautiful, natural-looking results you are looking for.
Laser Genesis
Laser Genesis is a non-invasive laser treatment that uses heat therapy to stimulate the body's natural production of collagen and elastin. The treatment is painless and takes about 30 minutes to administer. Laser Genesis treats common skin concerns such as acne scarring, fine lines and wrinkles, large pores, uneven skin tone, surgical scars, laxity and more. Patients can expect to look pink to red immediately following treatment, like they've just had a brisk walk.
A recommendation of 4-6 treatments, spaced 2-4 weeks apart is usually what is recommended. Your licensed esthetician will help you determine how many treatments might be necessary based on your individual concerns. Laser Genesis is ideal for all skin types and is safe to be performed during any season.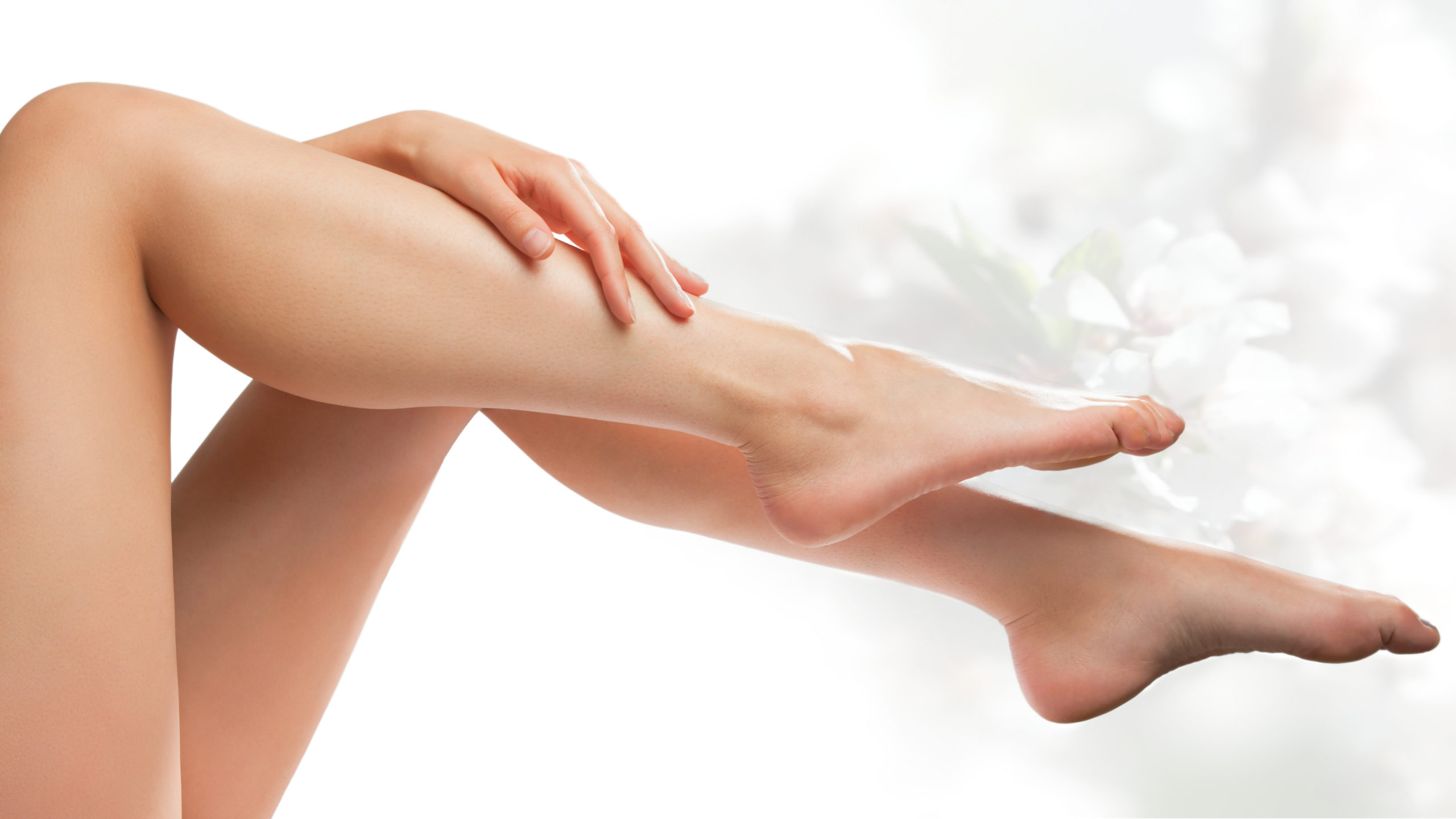 Laser Hair Reduction
Laser hair reduction generally requires 6-8 treatments, spaced 4-8 weeks apart. In some cases, more or fewer treatments may be needed. This depends on several factors including hair thickness, the area being treated, and your hair's growth cycle. Not all hairs are actively growing at the same time and actually go through three distinct growth phases: growth, regression, and resting. Laser treatments work by disabling the hair that is principally in the active growth phase at the time of the treatment.
Intense Pulsed Light
IPL (intense pulsed light) is a laser treatment that uses several wavelengths of light to treat various skin conditions that are typically caused by sun damage. Through the use of IPL, we can improve skin conditions such as brown spots, hyperpigmentation, rosacea, broken blood vessels, redness, and more.
This quick treatment typically takes anywhere from 20-30 minutes to administer. 3-4 treatments may be necessary for optimal results, but this can change with the evaluation of our licensed esthetician. Treatments are typically spaced 4 weeks apart to allow the skin time to heal in between. IPL is most ideal as a treatment during the colder months, as it is important to stay out of the sun during a regimen with this laser.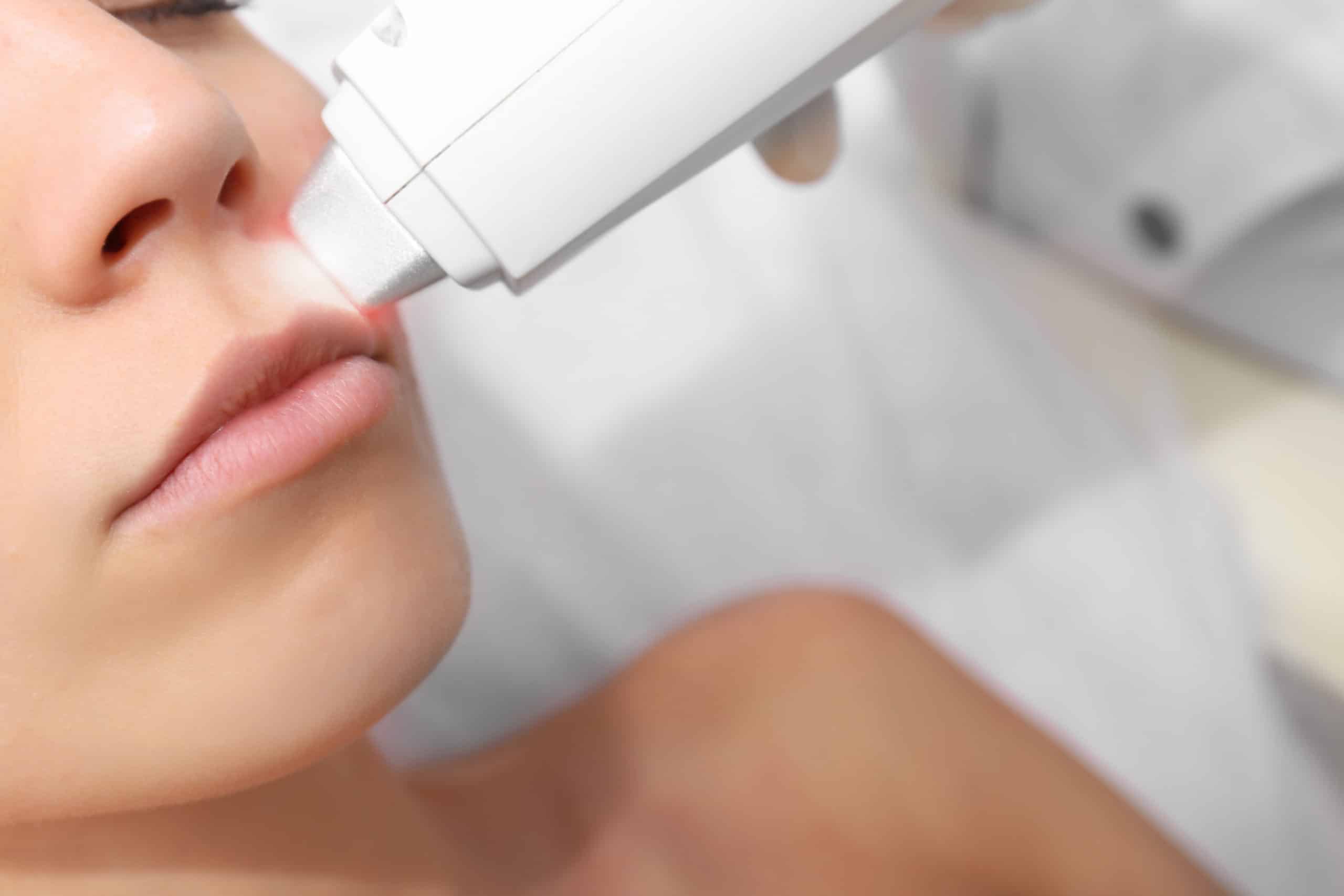 Request A Consultation
The team at Foothills Med Spa is here to help you. If you are considering a treatment or ready to start your treatment journey, fill out the form below and let's get started!
115 W Main St. Suite 201
Boise, Idaho 83702
MON: 9am – 5pm
TUE: By Appointment Only
WED: 9am – 5pm
THU: 9am – 5pm
FRI: 9am – 12pm, 1-5pm By Appointment Only
SAT: Closed
SUN: Closed