Morpheus8- Buy 3 get 3 photofacials free
Try out our brand new Morpheus8 machine service with this amazing deal offering 3 of our sessions and getting our premier photo facials for free!
Chemical Peels- Buy 2 get 1 free
Our chemical peels are one of our most popular services. Use this special and get one chemical peel free when you purchase two!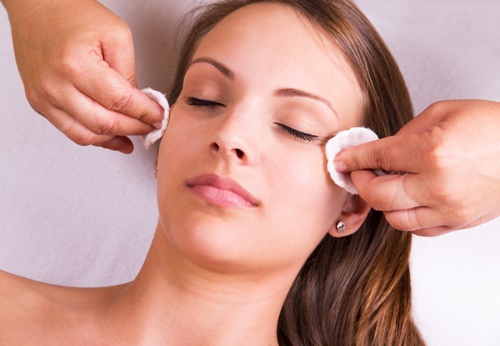 Photofacials- Buy 2 get 1 free
Try our photofacial service, with this cost-effective special for buying two and get one free!
Request A Consultation
The team at Foothills Med Spa is here to help you. If you are considering a treatment or ready to start your treatment journey, fill out the form below and let's get started!
115 W Main St. Suite 201
Boise, Idaho 83702
MON: 9am – 5pm
TUE: By Appointment Only
WED: 9am – 5pm
THU: 9am – 5pm
FRI: 9am – 12pm, 1-5pm By Appointment Only
SAT: Closed
SUN: Closed